According the the Los Angeles Times, Linkin Park lead singer Chester Bennington died Thursday morning from an apparent suicide.
Bennington was 41.
The LA Times reports firefighters received a call around 9 a.m. "regarding a cardiac arrest in the 2800 block of Via Victoria in Palos Verdes Estates," according to Los Angeles County Fire Department Spokesman Joey Napoli.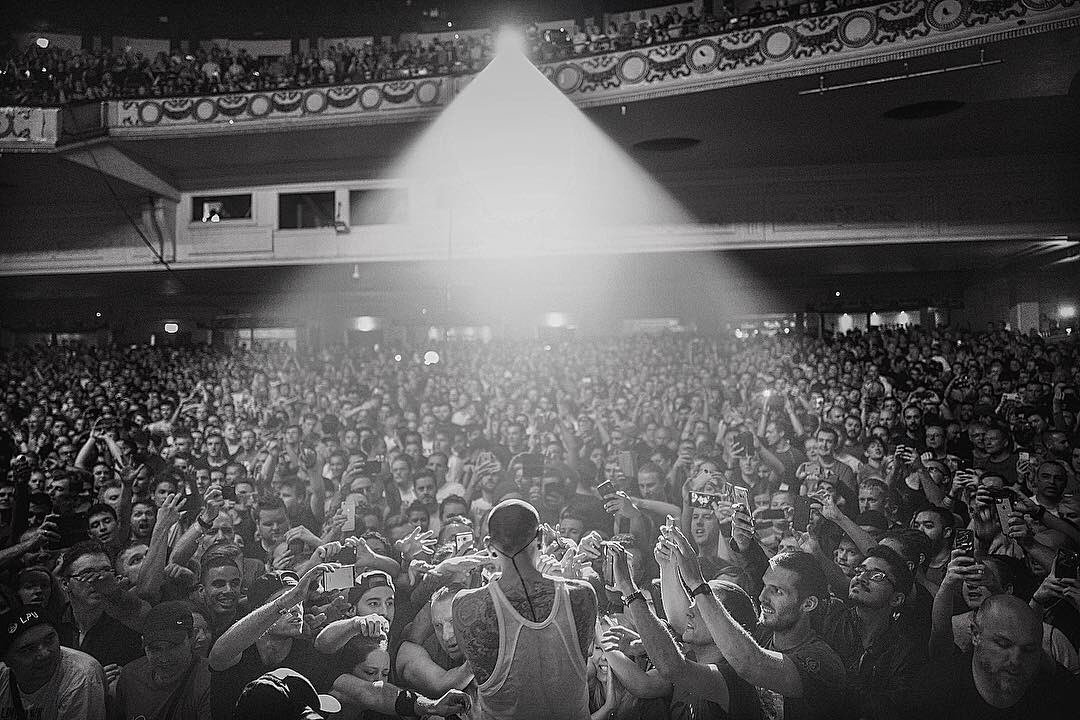 Bennington's career spanned more than 20 years with bands such as Linkin Park, Dead by Sunrise and Stone Temple Pilots. Bennington's biggest break came with Linkin Park, which formed in 1996–then called Xero. Their debut, Hybrid Theory, released in 2000 and has been one of the most popular albums Linkin Park has produced. It has been certified Diamond by the RIAA.
A couple of months ago, one of Bennington's good friends, Chris Cornell of Soundgarden, committed suicide. Bennington sang "Hallelujah" during Cornell's memorial service in May and also wrote a letter to the late singer.
With all of my love @chriscornell. pic.twitter.com/NFz0dnxfp8

— Chester Bennington (@ChesterBe) May 18, 2017
Today Cornell would have been 53.
Bennington leaves behind a wife and 6 children he had with his ex wife and widow.
If you or anyone you know needs help, confidential help is available for FREE. Heres the number for the National Suicide Prevention Lifeline call 1-800-273-8255.
If you don't need it, pass it on..you could be saving a life. The service is available 24 hours a day. Every. Day.
The music community is devastated  largely due to the impact Linkin Park had among artists.
Shocked and heartbroken, but it's true. An official statement will come out as soon as we have one.

— Mike Shinoda (@mikeshinoda) July 20, 2017
His words and vibes helped me in my own dark times…such an inspiration…😢

Thanx for that Chester! #LP4EVER #BeautifulLasers

— DROGASLight Out Now! (@LupeFiasco) July 20, 2017
Oh dear God. Massive R.I.P to Chester Bennington of @linkinpark this BREAKS OUR HEART. Suicide is the devil on earth walking amongst us 😞

— OneRepublic (@OneRepublic) July 20, 2017
RIP Chester. Tragic ending. Condolences his family and friends and Linkin Park 🙏🏾

— Chance The Rapper (@chancetherapper) July 20, 2017
My heart is shattered. I can't fucking believe this is real. Crying writing this now. Destroyed. pic.twitter.com/MeEBJD9gi3

— All Night Aoki (@steveaoki) July 20, 2017