The album that has has been an on and off project for Lupe Fiasco was finally released today.
Reviews have come in left and right for the album, the most interesting of them being a review of the album by Fiasco–a self reflection of sorts. With a career spanning more than 15 years and hundreds of thousands of records sold, Fiasco isn't looking for approval for his actions from anyone other than himself. DROGAS Light serves as the prelude to DROGAS, which is also set to release this year; with the delays DROGAS Light saw, there are hopes that 2017 is the hard date for the project.
Fiasco told Fiasco that DROGAS Light is set as a refinement of his last industry-backed album LASERS.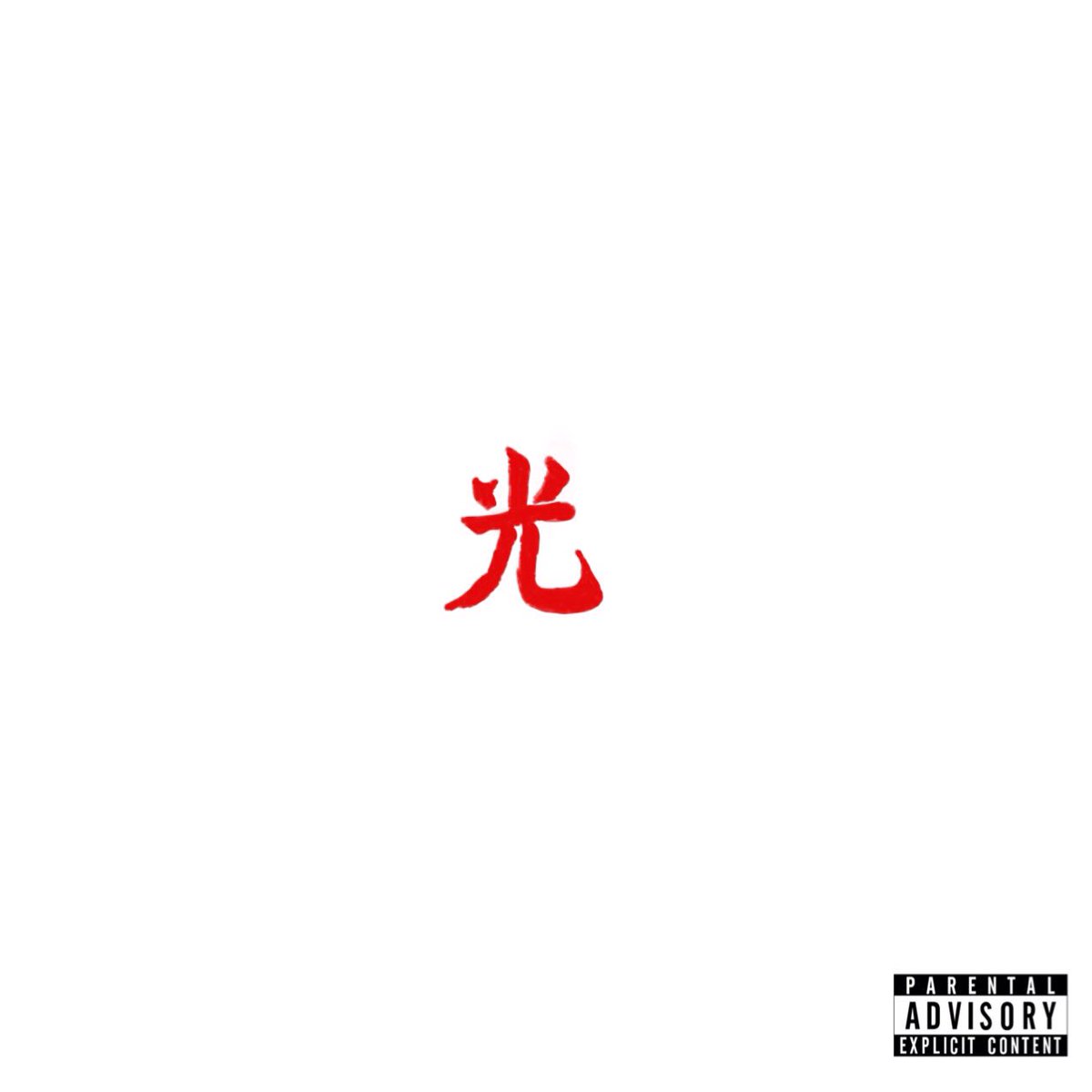 Fiasco told Fiasco about the struggles of having been an industry artist.
Over my commercial career there naturally started to develop two Lupes. A very conceptually and lyrical dense Lupe and a "light" Lupe. Champagne versus Moonshine is probably the best analogy. And they each had a rather good output of material albeit for two very different audiences. And when I say audience I literally mean the audiences at live concerts which has always been the main focus. Straight up Moonshine Lupe live performances are decent at best. At worst they become too heady and un-entertaining. However Champagne Lupe performances are super lit! So it's finding a balance between the two but sometimes ins' not about trying to balance at all but letting one just takeover completely. And since I don't have the label or personal pressures to "please everyone repeatedly" on my back I felt it's best to distill the best works from each side separately as opposed to trying to clumsily blend them.
The album goes back and forth from an up-tempo Fiasco to a more relaxed Fiasco, but still maintaining the sound familiar to fans of Fiasco. With features from Ty Dolla $ign, Gizzle, Big K.R.I.T. and Rick Ross, among others–the album holds itself together with help of the features, but Fiasco's rating was given with the best interest of the listener in mind and was done so accurately.