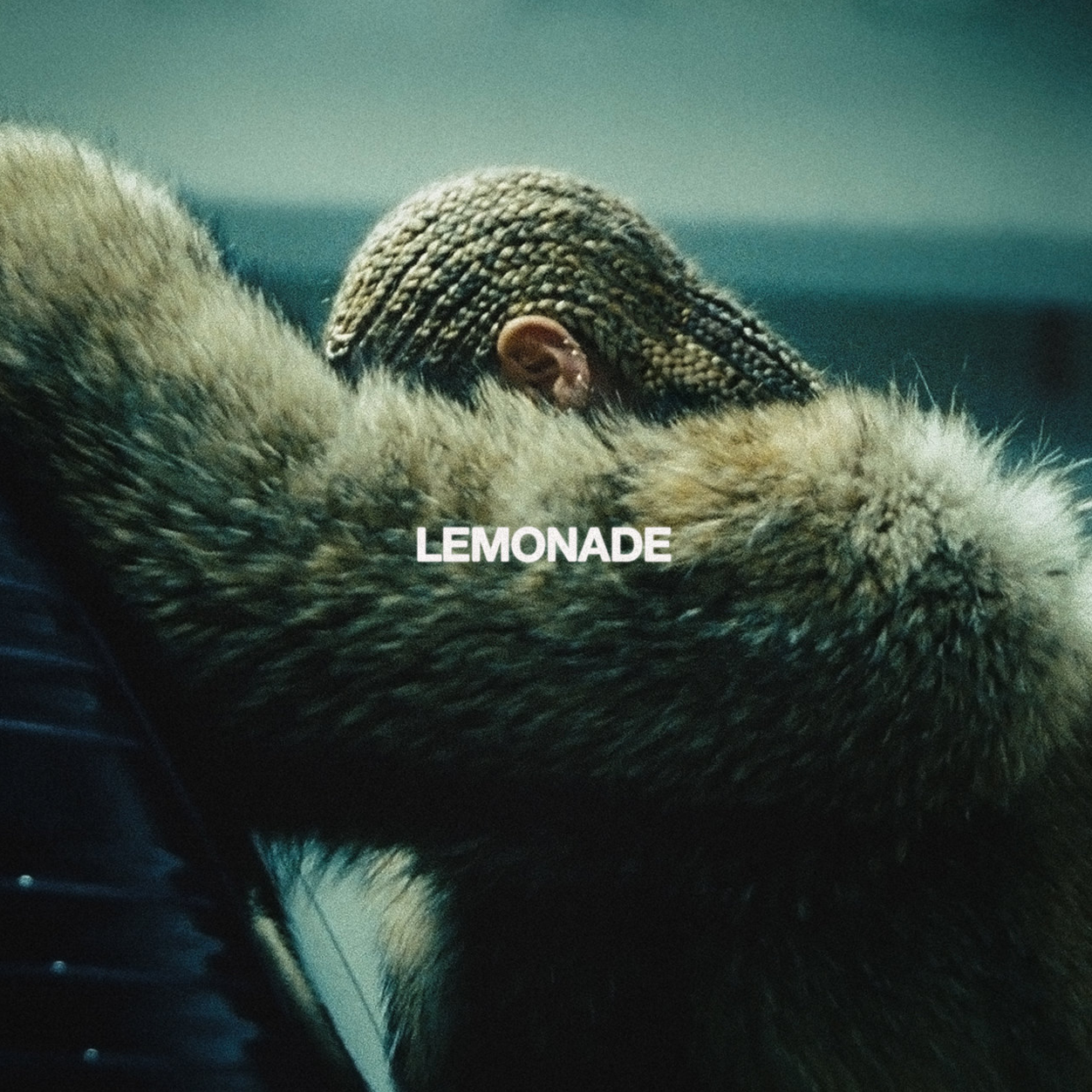 Last week, Beyoncé posted a video on her Instagram page with nothing more than a caption of "#LEMONADE premieres on 4.23 9ET | 6PT HBO." Some thought of it to have been solely a new video, but to be premiered on HBO would lead to the assumption that this was longer.
The preview ended up being a short film titled "Lemonade" and with it came the release of her album with the same name. The dual video-album release is the same release method she used for Beyoncé. Unlike the previous, however, it seems as though the general theme of this particular album, and its accompanying video, is related to infidelity and the hurt it brings.
Lemonade came as a surprise, but shows Beyoncé hasn't lost a step in regards to her music. It'll be interesting to see what other songs she'll choose as singles–the first was the Mike WiLL Made-It-produced "Formation"–as the album features collaborations with Kendrick Lamar, The Weeknd, Jack White and James Blake.
The album has received nothing but high praise since its release, currently aggregating a 94 out of 100 score from Metacritic–a score aggregator that averages scores given by publications to create a numerical rating out of 100. The album was exclusively released through Tidal, where it currently remains as the sole streaming source for the album. There had been an exclusive license for the sale of the album through Tidal, but that ended April 24 at 10 p.m., opening the door for iTunes to begin selling it.
---
Many artists have started moving toward a digital-first approach with releasing their music. In doing so, artists allow their music to release without it being leaked early. This chart explains how music gets leaked, it seems to happen often when music is released on CD.