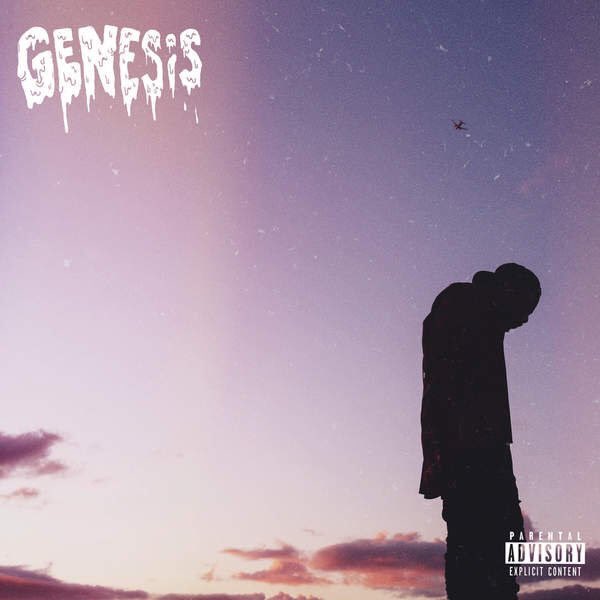 Coming off of the announcement of his upcoming album Genesis, Domo Genesis released another track off of the album for his fans.
The newest release, "Go (Gas)" calls on his fellow Odd Future Wolf Gang member Tyler, The Creator along with Wiz Khalifa and Juicy J. The beat sounds to be composed majorly of a tambourine and a sort of bongo drum, it fits well with the delivery Wiz, Juice, Tyler and Domo choose to use. Domo Genesis' Genesis is available for preorder and can be purchased on March 25.
If you live in the Los Angeles area on March 26, you can stop by his album release show for free as long as you RSVP.